Company background and operator information

Brocco was established in 1995 to handle sales, marketing and training of Broco and Prime Cut underwater products, primarily to the military. Since that time a commercial market has been created for both sales and services with the exo-thermic cutting system.
Company principal and owner, Vaughn West has extensive engineering knowledge and experience, and is an expert in the operation of the Prime Cut equipment.
Prime Cut has been used to remove frozen 500mm x 90mm pins from tuna vessels down to 10mm broken high tensile studs on Wabco haulpacks and everything in between.

Specialised projects completed include removing rivets from the top span of the Auckland harbour Bridge, taking out expansion joints from the Thorndon over bridge in Wellington, removal of various metals and material at Golden Bay Cements Portland works, a reactor refurbishment at NZ Oil Refinery and dismantling of problem metals and turbines at Marsden B power station.
In all of the above applications and all other projects, the Prime Cut equipment has proven to be more cost effective than conventional arc air or oxy acetylene alternatives which often proved incapable of tackling these tasks.

Vaughn West is the only resident person in New Zealand qualified to conduct training courses to all operators of the Prime Cut and Broco Ultrathermic equipment. These training services have been used by Police AOS and Military Specialist SAS teams, as well as many engineering companies for both operators and trainers. The training regime has proven to maximise the efficiency and profitability to companies with this equipment in all areas of repair.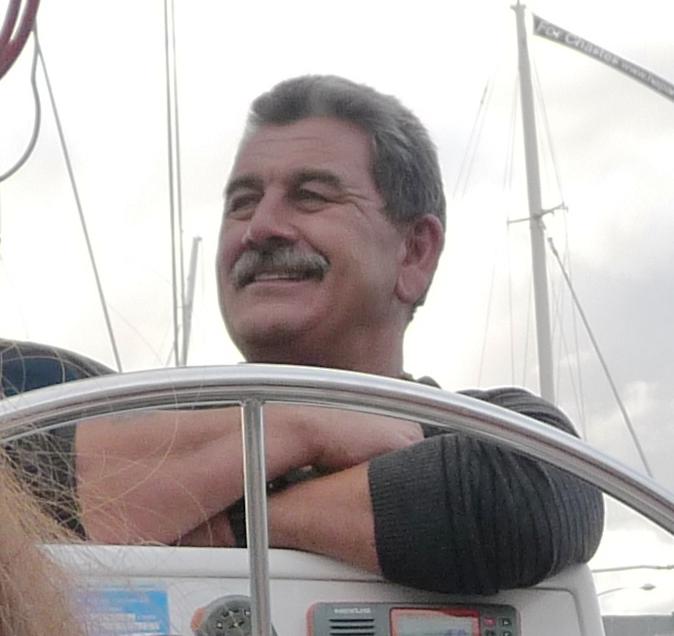 Vaughn is available to provide advice, guidance or consultation on projects, as well as carry out specific tasks as required.